Is Lap-Band FDA Approved for Adolescents?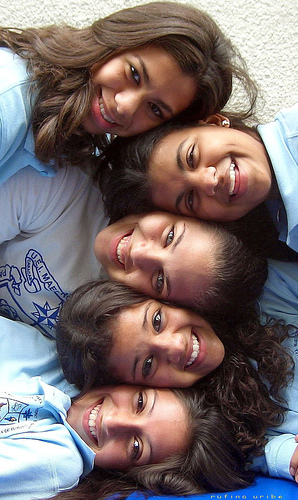 Although the Lap-Band procedure has had a number of successful clinical trials with teenaged patients, it is currently not FDA approved for usage with adolescents. Allergan, the maker of the Lap-Band device, recently submitted it for teenage use, but has decided to postpone the process until a future time.
The device may still be used, however, for minors who have parental consent, and this has been successful for many younger patients. Several studies have shown that early bariatric surgery for teenagers struggling with severe obesity may have a profound life-long impact for patients.
Lap-Band Allowed for Minors with Parental Consent
According to a spokesperson for Allergan, "As part of this ongoing process, we made the decision at the beginning of the year to not pursue an adolescent indication for the Lap-Band system in the U.S. and worldwide." Specific approval by the FDA would allow for targeted adolescent marketing and increased insurance payments.
Lap-Band, as a relatively new procedure, has been quite successful, according to a company spokesperson, who stated, "The Lap-Band system has a 19-year safety and effectiveness record with more than 650,000 procedures performed to date," in a recent Los Angeles Times article.
According to the United States Center for Disease Control and Prevention, nearly one third of US children and teens are obese or overweight, the largest percentage in our nation's history. As a result, healthcare providers, employers, and government agencies are working together to address this problem for future generation.
Many families have also explored having weight loss surgeries together, with families struggling with generational obesity getting Lap-Band at the same time in order to provide support, encouragement and motivation. This tactic has proved highly successful, as family member can provide personal accountability and comfort at a much higher level than other forms of support groups.
Photo by ruurmo on Flickr.