Celebrities Speaking Openly About Their Lap Band Inspire Others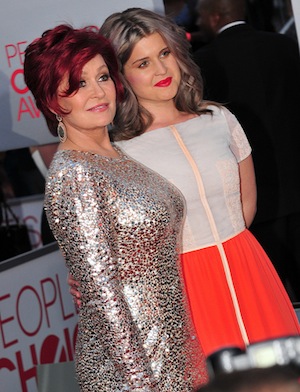 One of the most positive influences for patients considering bariatric surgery may often be the success of familiar figures from the television shows, sports or movies they love. As a result of the openness and honesty of these public figures, millions of people may be informed, inspired and helped.
One of the advantages enjoyed by celebrities is access to new medical procedures and treatments that may be recommended by the top physicians. For this reason, many celebrities were having Lap Band procedures and sharing their experiences long before many people had heard about the option.
Benefits of Celebrity Support for the Lap Band Procedure
The way that celebrities are willing to discuss their experiences in detail may be particularly beneficial for those considering the a Lap Band procedure. Seeing dramatic results in someone who lives such a public life can be convincing and inspiring. Many of those who have success become lifelong advocates about their procedures.
One of the most famous examples of the celebrity culture of Lap Band patients is Carnie Wilson, who broadcasted her surgery online to raise interest and awareness of the procedure. It was watched by more than half a million people, and has been a significant point in the media history of the Lap Band. Carnie's ability to lose more than 150 pounds has also been a convincing factor for many prospective patients.
Some of the other stars who have been outspoken voices regarding their Lap Band procedures include Sharon Osbourne, the reality TV star, New York Jets coach Rex Ryan, and Ann Wilson, vocalist for the band "Heart." PGA star John Daly has also been recently vocal about his Lap Band experience. More and more celebrities are speaking out each day as the procedure increases in popularity.
Photo by jjduncan_80 on Flickr.