Preventing Weight Gain After Lap Band Surgery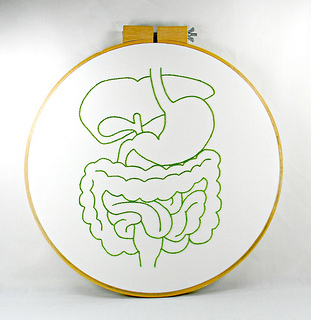 Developing good habits, a healthy diet and an active lifestyle are all crucial aspects to losing weight and keeping off that weight with the Lap Band procedure. While the Lap Band device is a valuable tool that can lead to dramatic results, following the instructions of your surgeon is vital to a successful weight loss experience.
The habits and behaviors that develop after having a Lap Band procedure may stay with you for the rest of your life. Returning to a previous lifestyle after losing a large amount of weight is one reason that people may struggle to maintain their results. However, if you can cultivate effective habits and make them a part of your everyday routine, it becomes possible to increase the chance of long-term success.
Losing Weight and Keeping It Off After a Lapband
According to Allergan, the makers of the Lap Band device, the time immediately after your procedure is crucial for your results. Beginning with the right attitude and plan can help contribute to your success. This should include the proper amount of rest, avoidance of any strain or heavy lifting, and even a certain amount of pampering.
A recent study shows that the habits put in place following a Lap Band procedure should be expected to have a long-term effect on patients. The authors of the study believe that this procedure should be thought of as a long-term investment in significant weight change, not just a temporary solution to the problem of severe obesity.
According to this study, Lap-Band patients could expect to keep their weight off for at least 15 years, which was nearly the limit of the study scope, due to the relatively short time that the procedure has been available. Keeping up good eating habits and an active lifestyle were shown to be important for long-term success.
Photo by Hey Paul Studios on Flickr.