Dallas Cowboys Coach Rob Ryan Joins Brother Coach Rex in Getting Lap-Band Surgery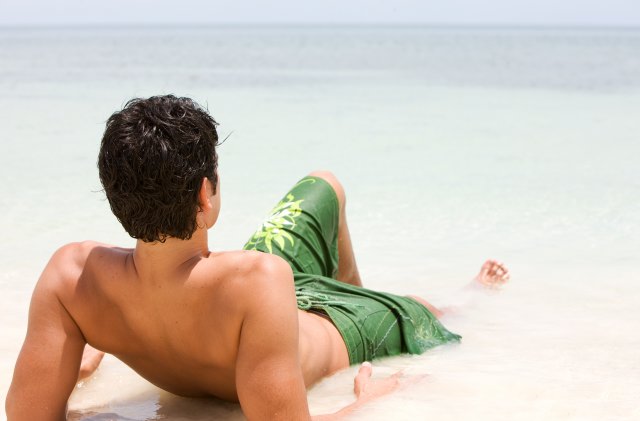 As reported in a recent NFL.com story, Dallas Cowboys defensive line coach Rob Ryan will be undergoing Lap Band surgery during this offseason, following in the footsteps of his brother, New York Jets coach Rex Ryan, who had the procedure in 2010. The two brothers are twins, and have both had long-term struggles with their weight.
Rob Ryan expects not to miss any time required of him during the offseason training, which includes minicamp and training camp, according to Cowboys head coach Jason Garrett.
Following Brother Rex Ryan's Successful Lap Band Procedure, Rob Ryan Schedules His Own
After seeing his brother Rex Ryan's great success following his Lap Band procedure, Rob Ryan has similar hopes for his own surgery. Rex Ryan was over 300 pounds before his 2010 procedure and feels that it has been a successful decision, with a final goal of 250 pounds or less. Rob Ryan also weighs over 300 pounds and hopes for great results following his procedure.
The news was announced at the end of March by Rex Ryan at the National Football League's Annual Meeting in Palm Beach, FL. It was also reported in USA Today.
Rex Ryan explained the results of his procedure in an interview with the New York Post, stating that, "I've got everything right now. I mean, I've got the world by the you-know-whats. It's unbelievable. Everything that I've ever wanted in my life – great family, healthy family."
Ryan went on to say, "Because my stomach is going to be probably one-tenth its size, I'm going to have to chew my food like crazy," he said. "There's ways of cheating the thing, but I don't plan on doing it. It's still going to take some kind of discipline to get it done. But I like the fact that I can eat whatever food I want. That was big."