Study Shows Dramatic Quality of Life Improvement Following Lap-Band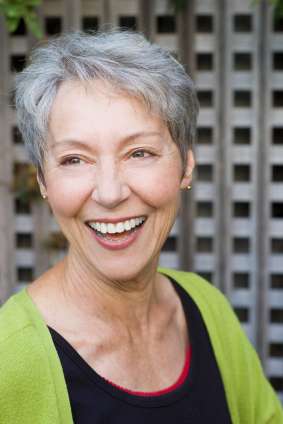 A recent Italian study has shown that patients experience a dramatic improvement in quality of life following a lap band procedure. This was determined across several different categories that were measured in a clinical setting.
This study was originally published in Surgery for Obesity and Related Diseases. This journal is the official publication of the American Society for Bariatric Surgery.
Across the Board Benefits to Life Quality
The Italian study was focused on a total of 334 patients who underwent laproscopic adjustable gastric banding, or LAGB. The data was collected from a total of ten private and public Italian bariatric surgical centers over the course of three years.
The study focused on HRQOL, or health-related quality of life. Measurable variables relating to this difficult-to-measure factor were recorded through questionnaires.
With a 92.2% follow-up rate, the Italian study had an excellent response level amongst its participants. At the one year mark, the following results were recorded:
Patients lost around 40% of their excess weight on average

Morning hunger dropped from 4.5 to 3.8 on a ten point scale

Fullness after meals increased from a 7.1 to an 8.2 on a ten point scale

Personal perception of the effects of LAGB was rated at 8.4 on a ten point scale

Overall physical wellness improved from a 52.6 to a 79.1

Overall mental wellness improved from 52.2 to a 76.5
The study authors theorized that several factors might influence the increase in HRQCL. A few that they mentioned include a low previous quality of life, high eating control due to the banding, and the impact of greater weight loss.
In general, "very few" side effects and complications of the Lap-Band procedure were recorded as part of the study. Future information will certainly be gathered, as there is still much time remaining in the study.
As this article was published online at PubMed, a free login may be required for the above link to work successfully.