Harvard Study Shows Lap-Band Greatly Affected By Gender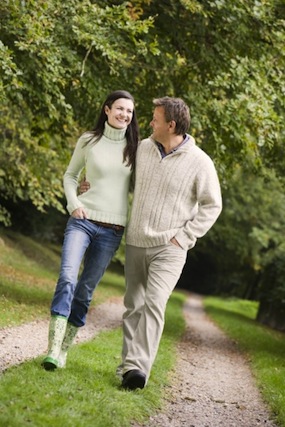 A recent Harvard study shows that the proper size of Lap-Band device is greatly impacted by a patient's gender. This information was reported in a full research paper, distributed through PubMed.
This study is being released online initially, prior to full release of the paper version of the research paper in a surgical journal such as Obesity Surgery.
Women Have Greater Success with Smaller Lap-Band
Despite many years of clinical research, very little was previously known about the effects of the size of a lap-band device on the outcome of the procedure. It was also not known if gender played any role in proper sizing of the banding device.
The Harvard study included 394 patients who had the Lap-Band procedure between 2008 and 2010. The two devices focused on by the study were the Lap-Band APS, which is smaller, and the Lap-Band APL, which is larger.
At six months, one year, and two years following surgery, the results were examined, and showed that:
Women experienced a higher level of weight loss when given the smaller APS Lap-Band device

Men experienced a higher level of weight loss when given the larger APL Lap-Band device

There was no difference between the two devices in terms of required adjustments, complications or other important factors
The authors of this study believes that this is excellent evidence for male patients to benefit from larger banding, and female patients from smaller. Further research is necessary to determine the effects when involving a number of other factors, such as whether certain bands are better for larger patients in general.
Another variable would be the introduction of greater sizing variety in the available Lap-Band devices, and the effect that could have on patients of varying weights.
This study was originally presented at American Society of Metabolic and Bariatric Surgeons.