Four Family Members Have Successful Lap-Band Procedures Together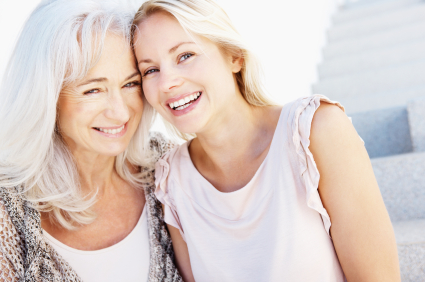 A New York primary care physician and three other members of his family recently undertook successful Lap-Band surgeries in an effort to fight what may be genetic-influenced obesity.
Dr. Frank Scafuri, his wife, sister, and brother have all had the Lap-Band procedure. Dr. Scafuri and his sister have lost a combined total of over 200 pounds, according to recent ABC News story.
Doctor Says Family Eating Style May Have Influenced Family Weight
"We come from a big Italian family," said Dr. Scafuri's sister, Jennifer. "My mother likes to feed us. We go to her house and there are maybe 10 of us, but she'll cook for 25. Now, there are four of us asking her to not make as much food, or to cook healthy foods."
These kinds of family dynamics, as well as possible genetic factors, are powerful influences on weight. Both Dr. Scafuri and his sister state that they were very obese as children. Before having the procedure, Dr. Scafuri was 360 pounds, and was uncomfortable dispensing medical advice while struggling with his own weight condition.
"I couldn't live like that anymore," he stated. "My ankles were hurting, plus, how am I going to tell my patients to lose weight when I have a weight issue?"
In addition to his successful weight loss, Dr. Scarfuri has also had a remission of his diabetes, and elimination of his hypertension. Dr. Christine Ren-Fielding, who performed all of the family's procedures, said that, "Weight loss surgery is no joke, but once you start with diabetes and metabolic syndrome, then you have to weigh the odds of the unknown risk of the progression of other diseases."
In addition to the four members of the family who have already completed the surgery successfully, Dr. Scafuri reported that his mother is planning to have Lap-Band surgery by the end of 2012.