Keeping the Weight Off: Post Bariatric Surgery & Body Recontouring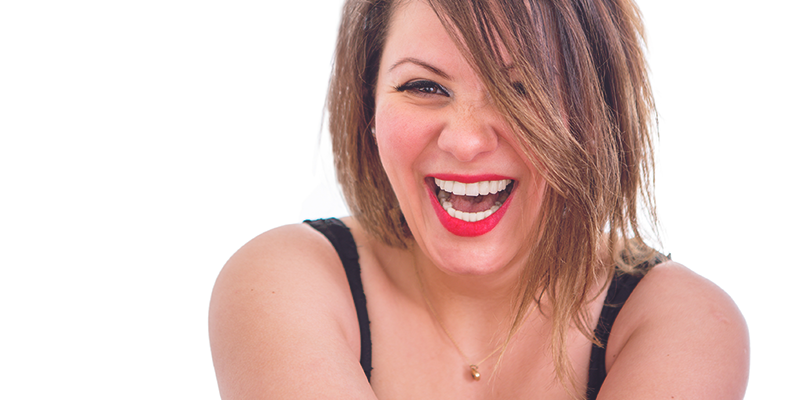 Undergoing bariatric weight loss surgery does not make you immune to future weight gain. At Surgical Arts of Inland Empire, we understand that our patients run the risk of regaining the weight they lost post-operation. Less than desirable, many patients are discouraged and question what they can do to prevent future weight gain. Good News! A recent study put out by the Henry Ford Hospital shows that undergoing body contouring can help bariatric patients maintain weight loss.
Study Says
Over ten years, researchers at Henry Ford collected data from a total of 94 participants who underwent bariatric surgery. Of those, 47 went on to have some sort of body recontouring. The study looked at the participant's Body Mass Index (BMI) before bariatric surgery and two and half years after. Researchers found that those who opted for body contouring had a decrease in their BMI of 18.24. Those who did not undergo any post-bariatric recontouring had a BMI decrease of only 12.45. The results led researchers to conclude that, "these findings suggest that aesthetic procedures following bariatric surgeries may contribute to long term improvement of outcomes following bariatric surgery".
Body Contouring at Surgical Arts of Inland Empire
Pleased with the results, Donna Tepper, a Henry Ford plastic surgeon and senior author of the study, stated, "we are encouraged by the idea that improved body image can translate into better long-term maintenance of a healthier weight, and possibly a better quality of life for our patients". Like Dr. Tepper, we too are encouraged by these findings.
Excess and sagging skin are often a result of massive weight loss. To remedy this, we offer a Post-Bariatric Body Lift. Customized to meet your individual needs, the Body Lift includes:
$1· Tummy Tuck
$1· Arm Lift
$1· Breast Lift
Through these, your surgeon will tighten and remove extra skin—emphasizing your body's natural contour.
We hope you too are encouraged by this study. Have you recently undergone bariatric surgery? We would love to help identify ways that body recontouring can help you. Our goal is to help you reach—and maintain—yours.