FDA Increases Number of Patients Eligible for Lap-Band Procedure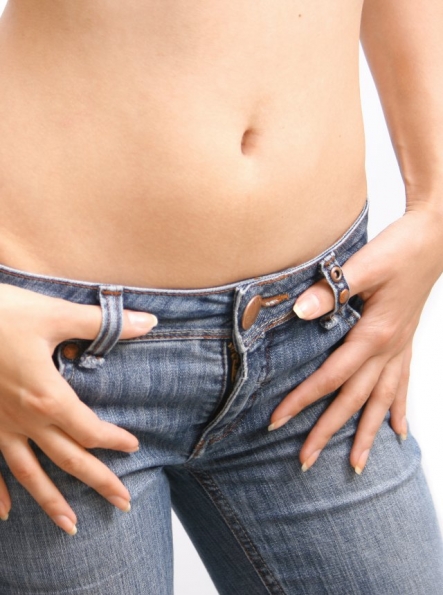 Due to the success of the Lap-Band procedure in recent years, in 2011 the FDA approved new guidelines to make it available for a greater
number of patients, as reported in this CBS News
story.
These reduced guidelines mean that over 26 million Americans are now able to undergo a procedure that they were prevented from having at the beginning of the year, good news for those who have been considering Lap-Band surgery but were too healthy in the eyes of the FDA.
Over 26 Million New American Patients Eligible for the Lap-Band Procedure
Previous FDA guidelines required a Body Mass Index (BMI) of 35 to 40 for patients to undergo the procedure. This revision to the policy will also allow the inclusion of patients who have a BMI of 30-35 as well as one other obesity-related disease such as high blood pressure or diabetes.
CBS News medical corespondent Dr. Jennifer Ashton believes that this is the FDA's way of sending its own message about the rampant American obesity epidemic. "It's costing billions and billions of dollars a year to treat obesity in this country. The actual lap band procedure has been out since 2001. Hundreds of thousands of patients have had it
done. We know it has a fairly good safety profile and that it is effective."
The report additionally discussed some of the technical details and benefits of the Lap-Band procedure, with Dr. Ashton specifically stating that the Lap-Band is "much lower risk, reversible, so it's more readily available."
This announcement is particularly good news for those who were right on the borderline of being eligible for the surgery, but were too healthy overall to be considered good candidates. Dr. Ashton noted that she has known some patients who actually gained additional weight intentionally to be considered for the procedure underneath the old guidelines. Those patients will no longer have to worry about jumping through such hoops.