New England Journal of Medicine Finds Surgery Best Treatment for Diabetes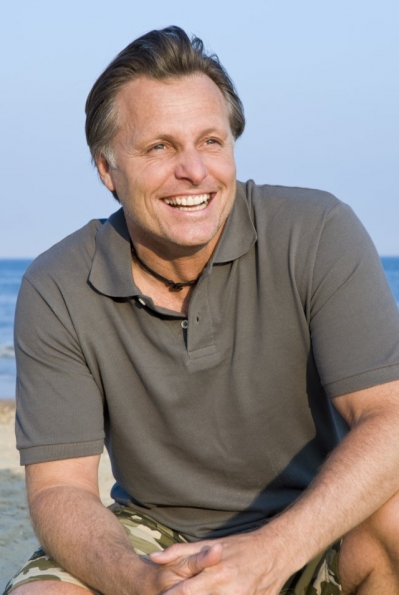 A recent report in the New England Journal of Medicine shows that bariatric surgical procedures such as lap-band and gastric bypass outperformed traditional medical therapy in a recent pair of clinical studies. These randomized studies were performed in Ohio and Italy by leading medical doctors in the field.
Both studies focused on the treatment of patients with type 2 diabetes, and found that bariatric surgery provided consistent benefits. In both trials, the surgeries caused remission of the diabetes, and contributed to significant advances in weight control. In both factors, surgery outperformed the traditional medical therapy control group, which included conventional and intensive therapy methods.
Bariatric Surgery No Longer a 'Last Resort' for Diabetics
Dr. Paul Zimmet and Dr. George MM Alberti, two leading experts who wrote an editorial about the studies, said that these surgeries "might well be considered earlier in the treatment of obese people with type 2 diabetes. Who could predict that years after the discovery of insulin that surgeons would be challenging the physician's territory for treating diabetes?"
The Ohio study was conducted by Dr. Philip R. Schauer, and used 150 obese patients with type 2 diabetes. They were split into three groups: gastric bypass, traditional medication, and sleeve-gastrectomy. The surgical groups were found to be three times as successful after twelve months. According to Dr. Schauer, "All in all, the take-home message is that these surgical patients enjoyed not only significant or superior improvement in glycemic control but they did so on much lower regimens of both diabetic and CV medications."
The Italy study followed 60 obese patients with type 2 diabetes, and assigned them to gastric bypass, biliopancreatic diversion (BPD), and traditional medical therapy. In twelve months, 75% of gastric bypass patients and 95% of BPD patients were in remission. None of the traditional medical therapy patients were in remission. One of the authors, Dr. Rubino, stated that, "Although bariatric surgery was initially conceived as a treatment for weight loss, it is now clear that surgery is an excellent approach for the treatment of diabetes and metabolic disease."
Representatives from both studies commented that additional research is required, with larger testing groups and longer study periods.
(Editor's Note: As this article is a Medscape journal article, it may not be accessible through the above link without a Medscape account.)