Lap Band Surgery Following Pregnancy and Gestational Diabetes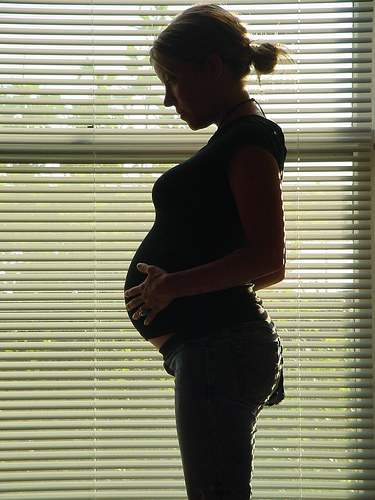 According to a recent ABC News story, some women who are diagnosed with gestational diabetes during their pregnancy may also be suffering from type II diabetes. These women, if significantly overweight, may be able to achieve remission through the use of bariatric surgeries such as the lap band procedure.
Women who qualify for the procedure may often begin to prepare soon after recovering from the delivery of their child. Those who undergo the procedure dramatically reduce their diabetes symptoms, and also greatly improve the chance of having serious complications or death from their diabetes.
Lap Band Procedure May Help Put Diabetes into Remission
A recent study published in the New England Journal of Medicine reported that bariatric procedures such as Lap Band reduced the chance of death from diabetes by 92%, dramatic results for any medical procedure or treatment.
The Director of the Joslin Diabetes Center, Dr. Martin Abrahamson, states that weight loss surgery in appropriate candidates leads to remission of disease in more than 50 percent of subjects.  In those who do not go into remission, glucose control is improved, usually with fewer medications or lower doses of insulin."
For patients considering weight loss surgery, it is often as a part of a much longer journey with weight loss and gain. This condition has an incredible amount of emotional strain attached to it, and choosing weight loss surgery may carry mixed emotions for some patients.
According to Dr. Jones, Director of the Beth Israel Deaconess Medical Center Bariatric Program, "A lot of patients see weight loss surgery as sort of a failure—somehow they didn't try hard enough to lose the weight. Truth is it has little to do with the patient's effort and more to do with the genetics and hormones."
Photo by mahalie on Flickr.