Famous Patients Who Had the Lap Band Procedure or Bariatric Surgery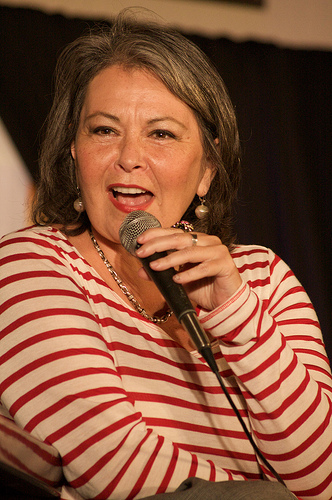 For many people, celebrities may serve a valuable role as the barometers of public opinion. Since these elite few have access to greater resources and connections than the average person, they are often the first to receive public attention for trying medical procedures.
Those celebrities who choose to have bariatric surgery are felt to be particularly important to the general public, because they serve as role models and inspiration. That these people can achieve dramatic weight loss while under the unrelenting eye of the paparazzi makes others believe in themselves as well. This encouragement helps the average person to have the confidence they need.
Carnie Wilson, Brian Dennehy, and Rex Ryan All Had Success with the Lap-Band
Carnie Wilson has been one of the most vocal proponents of bariatric surgeries, including the Lap-Band procedure. After losing 150 pounds with gastric bypass, she gained much of the weight back, and decided to have a Lap-Band procedure, which was successful. She has been a major promoter of the Lap Band since her weight loss.
Brian Dennehy, with his numerous stage, TV and movie roles, also found success with the Lap-Band procedure, and credits it for his current health. Rex Ryan, the head coach of the New York Jets football team, has lost over a hundred pounds with his Lap-Band device, and has been particularly vocal about its success.
Other celebrities who have found success with bariatric surgery include reality television star Sharon Osbourne, who lost over 100 pounds, Star Jones Reynolds, who lost more than 160 pounds, and Roseanne Barr, who lost over 80 pounds. Randy Jackson of American Idol fame has also lost more than 110 pounds following his bariatric surgery. Possibly one of the modern faces of massive weight loss is weather man Al Roker, who lost over 100 pounds while daily remaining in the public eye through his television appearances.
Photo by LeahMarkPhotography on Flickr.