10 Filling Snacks for Weight Loss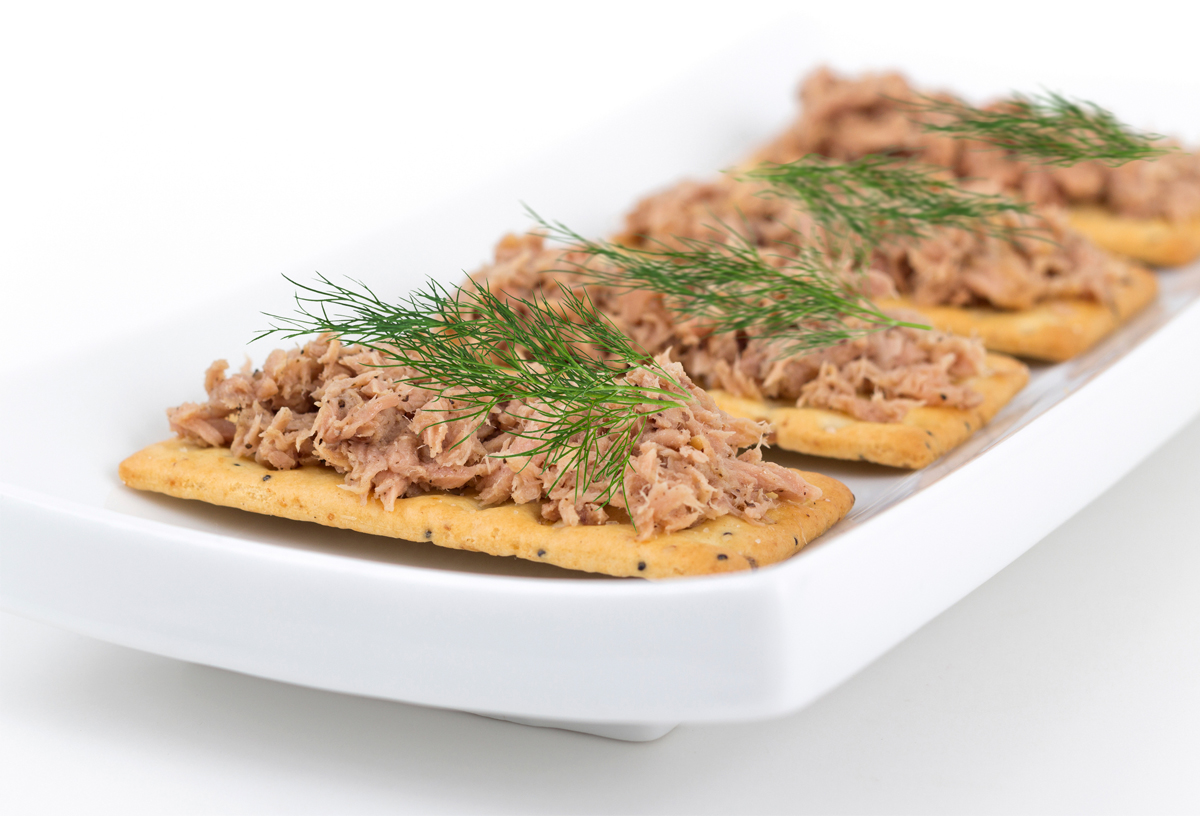 Keeping your weight loss goals in mind is hard—particularly when you want a snack, your energy is low, and tempting junk food is within reach. The best way to stop yourself from grabbing that cookie or bag of chips is to find tasty alternatives to the treats you love. Check out these 10 healthy snacks for weight loss you can feel great about eating:
1. Kale or zucchini chips
Skip the potato chips (and their empty calories) by opting for baked kale leaves or zucchini chips. You'll be giving your body more nutrition and less fat without compromising on deliciousness, particularly if you play around with spices. We personally love adding, paprika, salt, and pepper to kick the flavor up a notch without being overwhelming. (Still not sure about the kale craze? Queen Bey knows what's up.)
2. Oatmeal isn't just for breakfast
Oats are a great source of calcium, fiber, and iron, in addition to being a filling and tasty way to stave off any hunger pangs. Plus, you can make it ahead and mix it with just about anything. Try steel cut oats combined with apples, pumpkin pie spice, ground ginger, and a little milk for a great afternoon snack with all your favorite fall flavors.
3. Roasted nuts for protein
Try baking some tree nuts of your choice with tasty spices—whether you're looking for something sweet or spicy, we're sure you'll come up with a favorite combination. Try pecans with cinnamon, peanuts with chili powder, or curry with cashews.
4. Greek yogurt for healthy fats
This is the perfect nighttime snack. Not only does it have tryptophan in it (the sleepy hormone found in your Thanksgiving turkey), it also helps your digestive tract. You can use it as a dessert by adding a fruit of your choosing.
5. Try an apple with peanut butter
For something sweet and filling, slice up an apple and top it with a some sugar-free peanut butter. Apples contain fiber and peanut butter has protein, so the combo fills you up and provides sustained energy.
6. Hard boiled egg with a kick
Hard boiled eggs are a triple threat: they're filling, are low in fat, and contain lots of protein. But sometimes they can feel a little "meh." We suggest putting a drizzle of sriracha on top or combining it with your favorite pickled treat.
7. A fruity smoothy
Yogurt, a banana, strawberries, raspberries, and a little juice blended on high speed. It's that simple to treat yourself to a delicious, antioxidant filled snack. Bonus: toss in a few spinach or romaine leaves to get a serving of vegetables without compromising on taste.
8. Canned fish on a whole wheat cracker
Tuna and salmon are full of omega-3 fatty acids and are great for heart health. Put your canned fish on a whole wheat cracker and top with a little dill, and you're in for a treat!
Looking for a change?
We've been helping Rancho Cucamonga weight loss surgery patients make healthy changes for years, and we're here to help you find ways to lose weight and keep it off. We would love to help you understand your options and get you on the path to a healthier and happier life; contact us today to get started.
Have more healthy snack ideas that help you lose weight? Let us know in the comment section.